Protecting Your Property From Erosion
Enhance your property's foundation, so it stays durable during harsh weather with a variety of environmental products from LA County Sandbags. We help property owners strengthen their yard, building, or home throughout Torrance, California. Not only do we provide protective products, but we service and install them as well.
Weather Protection Products
Improve the durability of your property, so it lasts longer than ever. Our straw wattle has a 9" diameter, it is 25' long, and is offered with or without stakes. It is commonly used for temporary and semi-permanent erosion and sediment control applications. We carry a variety of unique construction products that keep homes protected from environmental factors. There are also a variety of landscaping items to keep erosion under control.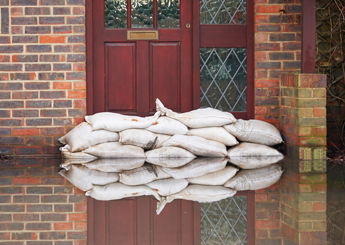 Avoid the confusing installation process when you can count on us to handle it for you. The installation service is provided in accordance with the services.
• Sandbags
• Silt Fences
• Stabilized Construction Entrance
• High-Tensile Strength Sandbags
(can withstand traffic)
• Gravel Bags
• Straw Wattle
• Burlap Bags
• Filter Fabric
• Hay Bales
• Privacy Fence
• Plastic Sheeting
• Jute Netting
Construction Site Materials
Washed Plaster | Fill Dirt | Fill Sand | Crushed Recycle Base | SE 30 Sand | #20 Silica Sand | #30 Silica Sand
Rock Products
5/16" Birds Eye | 3/8" Pea Gravel | 3/4" Crushed | Decomposed Granite
Landscape Products
Compost | Top Soil | Planter Mix | DG | Decorative Bark | Baseball Infield Mix | Marathon Product Dealer